We are
Split Rail Fence
Your Colorado fencing and installation company that strives to provide the best in quality and find the right solutions for all whom we serve in our community.
Who We Are
The Split Rail Fence story
Founded in 1974 and recently under new management, Split Rail Fence strives to continually raise the bar in the fencing world for our customers and for our associates. Whether it's sourcing quality fencing material or helping those in our community, we're focused on doing things better every day.
We offer a full line of fence products and services for homeowners, commercial businesses, homeowners associations, and developers throughout the entire Colorado Front Range, extending from Colorado Springs all the way to Fort Collins.
Community Impact
We're more than fencing
Locally owned and operated, Split Rail Fence has established roots in the Denver and Colorado Front Range communities. We pride ourselves in making our community a better place, one fence at a time.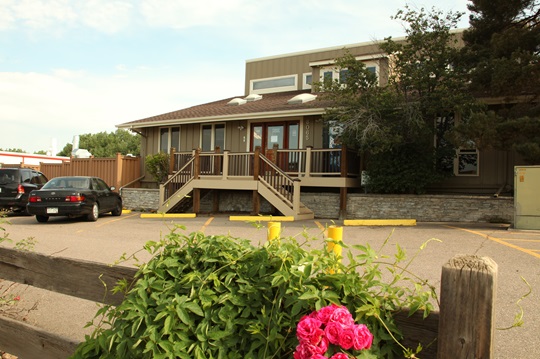 The Team
Say "hello" to our dedicated team of experts
At Split Rail Fence, we've built a passionate team of skilled experts who not only care about building great fences, but also in building great relationships. Our associates listen, build, and care about doing the right thing for our customers.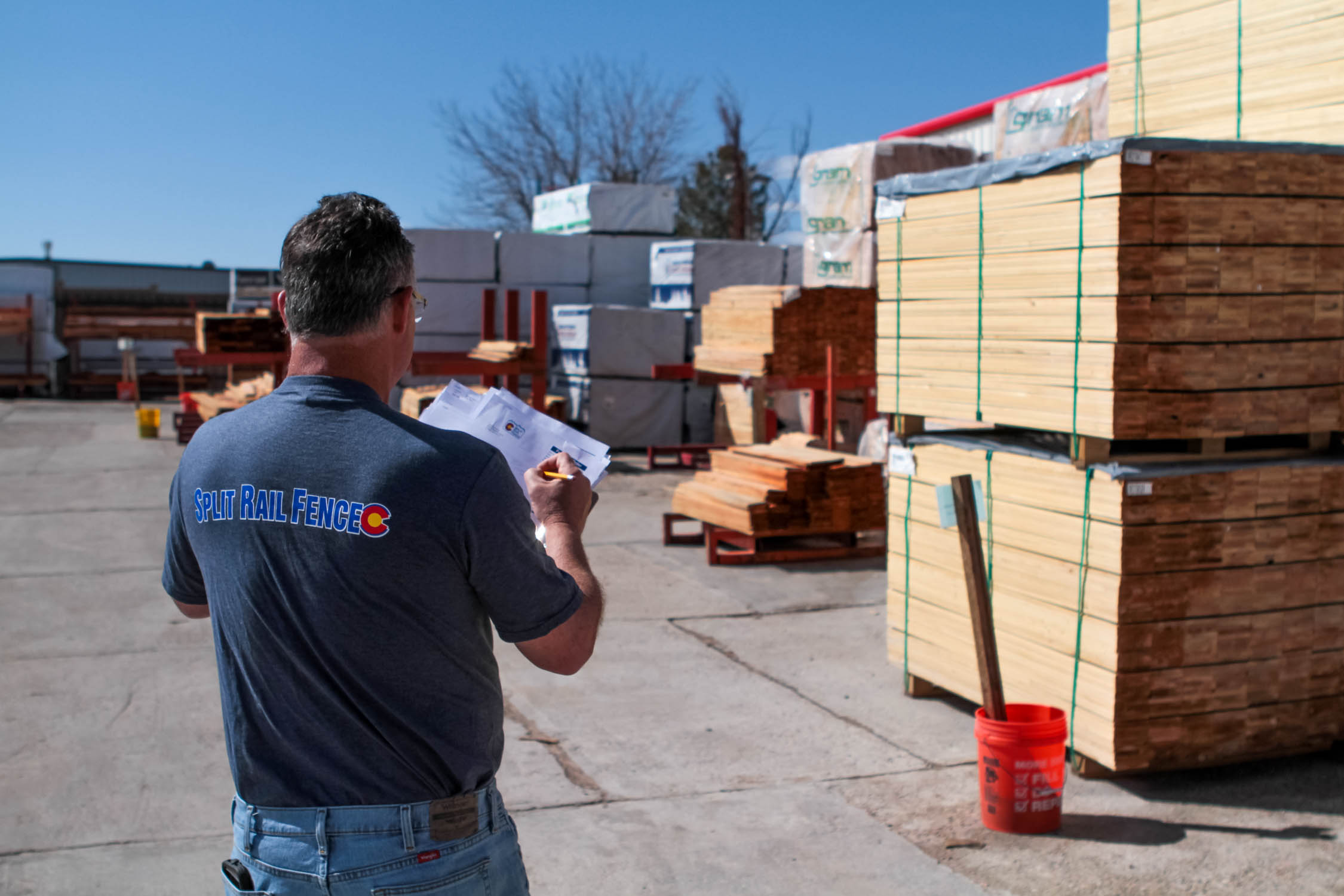 What our clients are saying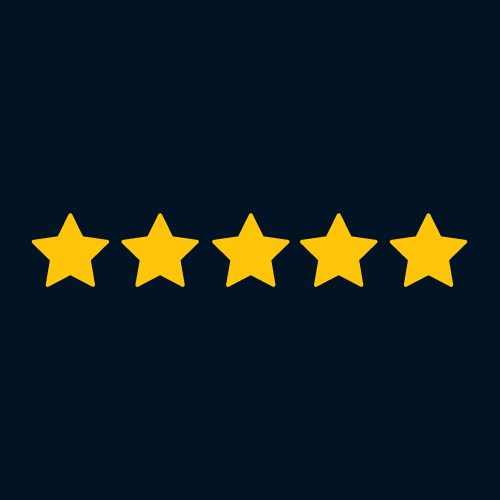 We weren't happy with our previous fence installer, and needed a company that could give us the right product, for the right price. The install went extremely well, and through working with them on other projects, they're quick, clean, and efficient.
J Garcia, Fransen Pittman General Contractors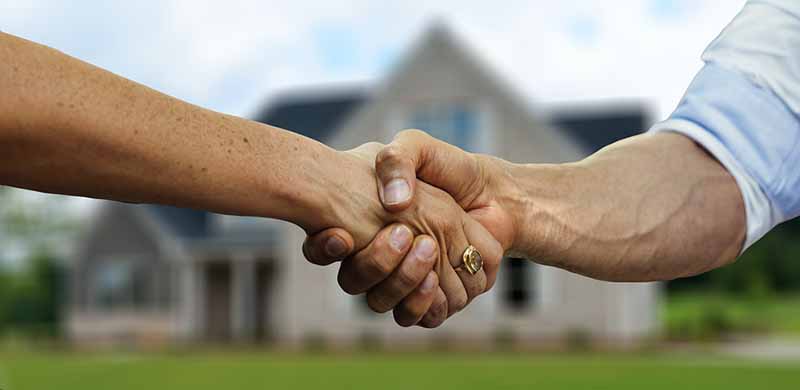 Services
Can we help you with a fence project?
We proudly serve customers based in Denver and all of the Colorado Front Range, extending from Fort Collins to Colorado Springs. To get started, choose what type of fencing project you have in mind to see how we can help. If you'd simply like to get in touch, feel free to reach out to our team here.
Affiliations
We are proudly affiliated with