Builder Division
We are proud and honored to provide fencing solutions for all Builder and Developers across the Colorado Front Range.
Why SRF?
Why you can trust our Builder teams to get the job done right
With extensive knowledge in the fencing industry, and repeated partners who continue to trust in our team, we will always strive to be the leading experts in the Builder and Developer market. When you have big ideas for your ideal community build, we bring the Representatives and the resources to make them a reality. They are efficient, thorough, and dedicated to getting the job done right. Let us come alongside you and your development project to create the community homeowners will love to come home to.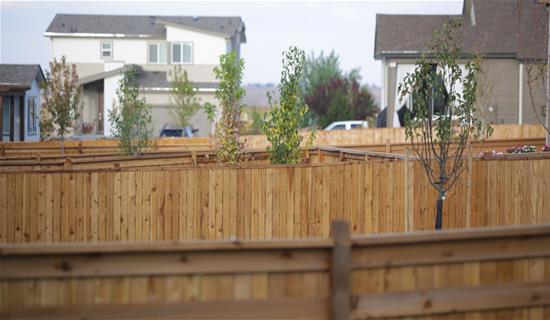 Fence types
Builder fence designs we've created
As a trusted provider in builder fencing solutions, Split Rail Fence is proud to offer a wide selection of innovative products, tailored to your fence development design.
What our customers have to say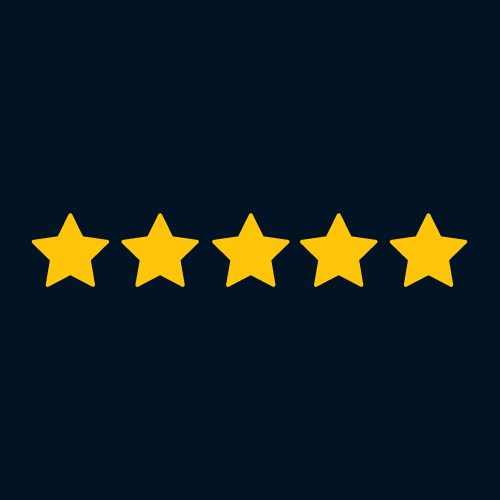 Very polite and knowledgeable people! Always recommend this place for fencing material!
D Prince, Littleton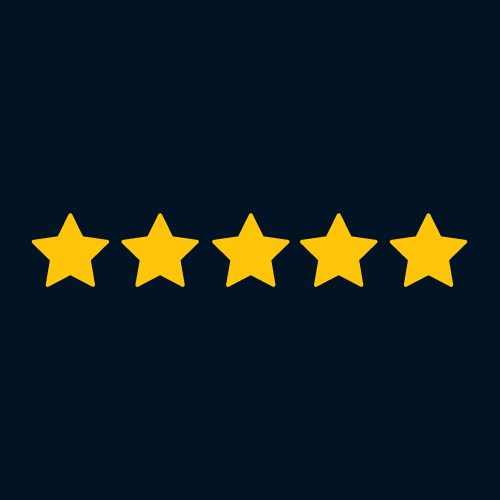 Fast, friendly, professional, and did an amazing job. Most importantly this company cares about their work and their clients. Throughout the entire process we felt that we were in good hands with them, and we were. Cannot recommend highly enough!!
K Ertle, Arvada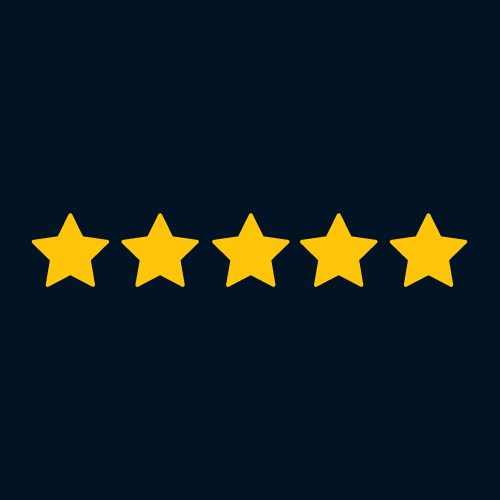 "The new fences on Otero are a transformation!"

"I feel like I live in a resort, every time I drive by them. Talk about a good investment!"

"The crews are so efficient, like a well-oiled machine, they know what they're doing. I'm impressed!"

"We can't think of a better way to enhance our surroundings and maintain, possibly improve, our property values. What an investment!"
Foxridge HOA Fence Replacement Project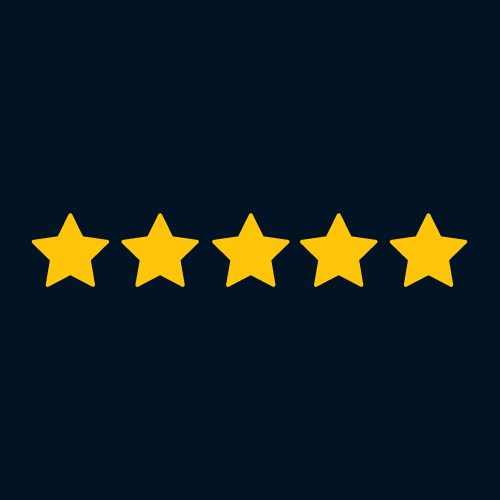 We weren't happy with our previous fence installer, and needed a company that could give us the right product, for the right price. The install went extremely well, and through working with them on other projects, they're quick, clean, and efficient.
J Garcia, Fransen Pittman General Contractors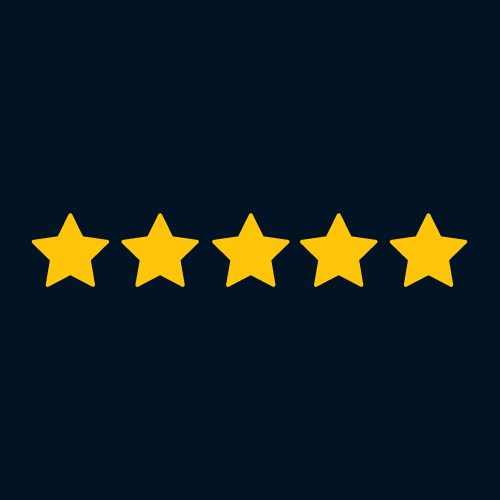 On time, cordial, helpful and professional.
J Lyman, Colorado Springs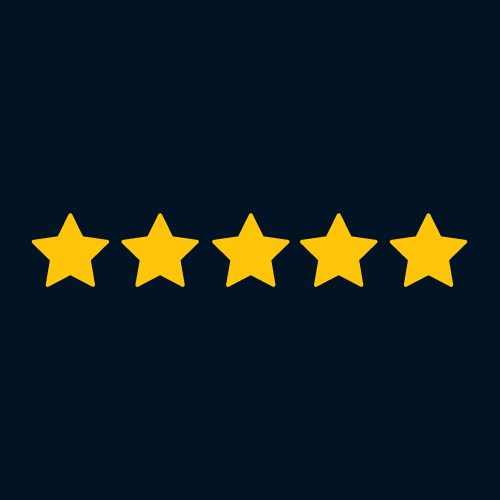 Superior product, customer support is even better. A classy organization.
R Current, Littleton
Are you ready to get started?
Get in touch with the Split Rail Fence team today to receive a professional fencing estimate.