Quality, Service, & Community in every foot
Customized fencing solutions from our local team of skilled and knowledgeable experts.
Fencing Colorado since 1974
Your trusted provider of premium fencing
Under new local ownership and operations, Split Rail Fence is committed to serving Denver and all of the Colorado Front Range, from Colorado Springs to Fort Collins, with a renewed-focus on customer service and best-in-class product quality. We believe in doing the right thing, continuously working towards innovative fencing solutions and making a positive impact in our community. No matter your fencing project goals and requirements, we're here to help guide you every step of the way.
Fencing solutions created for you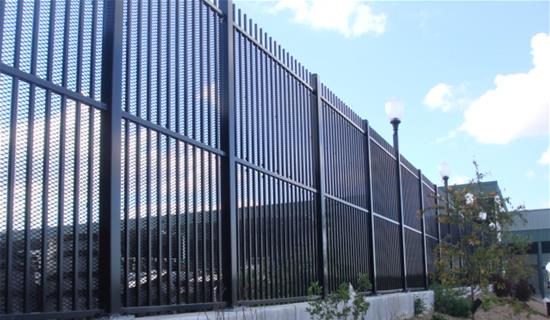 Commercial & B2B
We service a variety of Commercial & B2B projects with industry-leading products ranging from security fencing, gate automation and other commercial applications.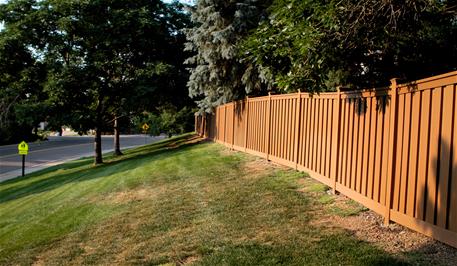 HOA
Our HOA Representative and crews have continued to create secure and beautiful communities, with partners in multiple associations across the Colorado Front Range.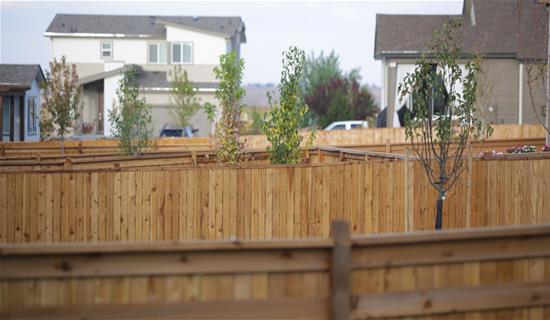 Builder
Our Builder Representatives and their production team provide fencing installation for all Home Developers across the Colorado Front Range.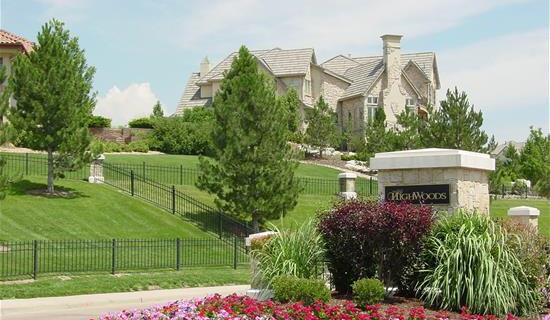 Land
From subdivisions to business entrances, learn more about our ability to install different fence types for large properties of land.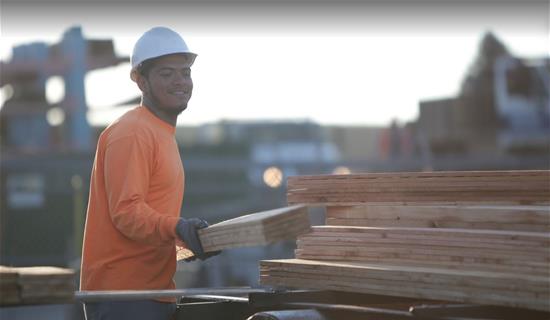 Retail
From beautiful and durable cedar to maintenance-free composite fencing materials, we're your go-to source for affordable fencing supplies.
Fence types
Let us help design the right fence for you
Browse the many types of fencing available for your needs. Unsure which fencing is best for you?
Our Work
Recent projects
Click through examples of our work.
Customer testimonials
What it's like to work with the Split Rail Fence team.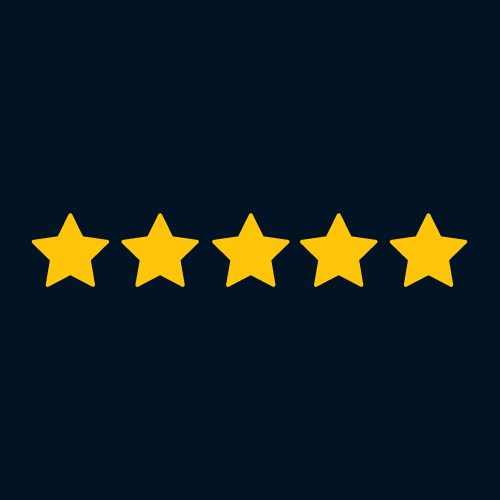 Very polite and knowledgeable people! Always recommend this place for fencing material!
D Prince, Littleton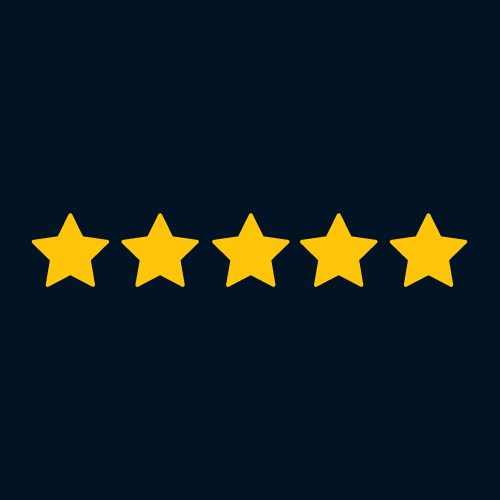 Fast, friendly, professional, and did an amazing job. Most importantly this company cares about their work and their clients. Throughout the entire process we felt that we were in good hands with them, and we were. Cannot recommend highly enough!!
K Ertle, Arvada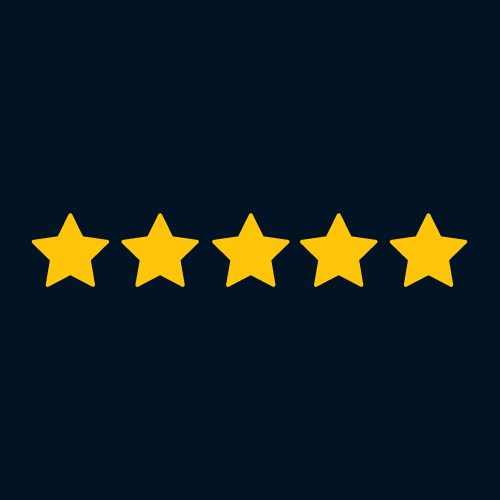 "The new fences on Otero are a transformation!"

"I feel like I live in a resort, every time I drive by them. Talk about a good investment!"

"The crews are so efficient, like a well-oiled machine, they know what they're doing. I'm impressed!"

"We can't think of a better way to enhance our surroundings and maintain, possibly improve, our property values. What an investment!"
Foxridge HOA Fence Replacement Project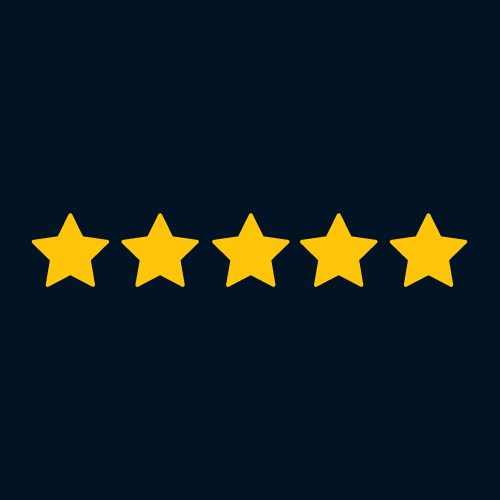 We weren't happy with our previous fence installer, and needed a company that could give us the right product, for the right price. The install went extremely well, and through working with them on other projects, they're quick, clean, and efficient.
J Garcia, Fransen Pittman General Contractors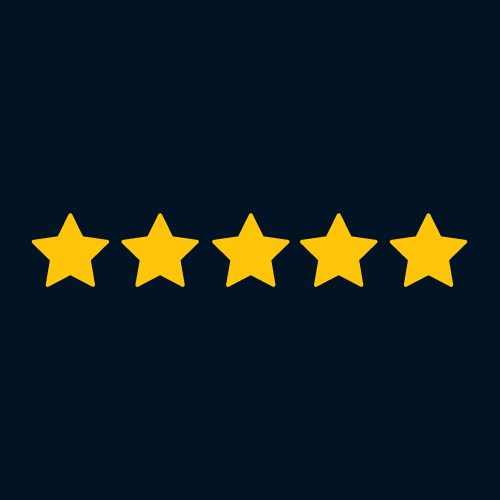 On time, cordial, helpful and professional.
J Lyman, Colorado Springs
Everything you need to know about fencing
We listen to your feedback and needs — that's why we have a robust resource center to guide you through the questions we hear most.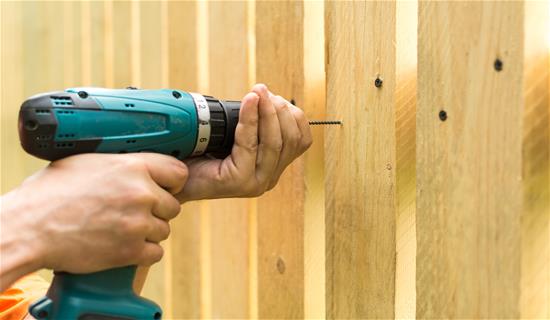 Fence Maintenance Guide
Increase your fence's longevity by understanding maintenance requirements for different fence materials.
Fence Types Guide
Discover what fence type best fits your needs and requirements in this comprehensive guide.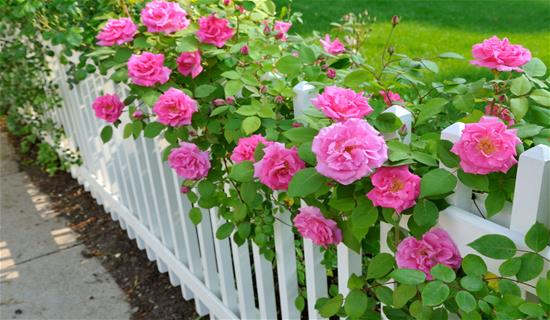 Visit Our Blog
Explore helpful fencing tips, expert advice and fence design inspiration in our blog.
SRF in the Community

Giving back to our communities is a core value of our business, and we take pride in coming alongside amazing local organizations like this story here, A Precious Child's Christmas Toy Drive back in December of 2020. With a record-breaking total of 13,100 gifts donated for Colorado families and children in need, we are honored and grateful to have the opportunity to contribute to the causes that create such a significant impact on our community.