Testimonials
Our customers say it best.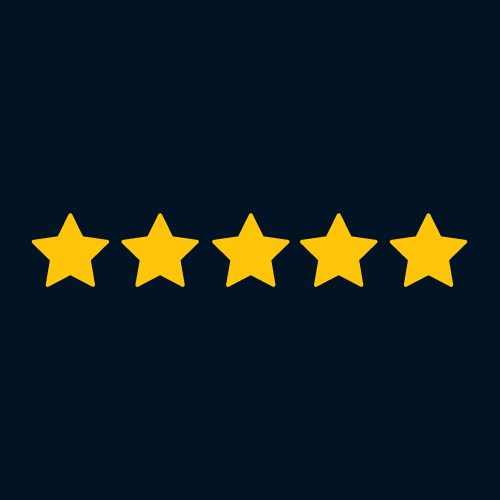 We weren't happy with our previous fence installer, and needed a company that could give us the right product, for the right price. The install went extremely well, and through working with them on other projects, they're quick, clean, and efficient.
J Garcia, Fransen Pittman General Contractors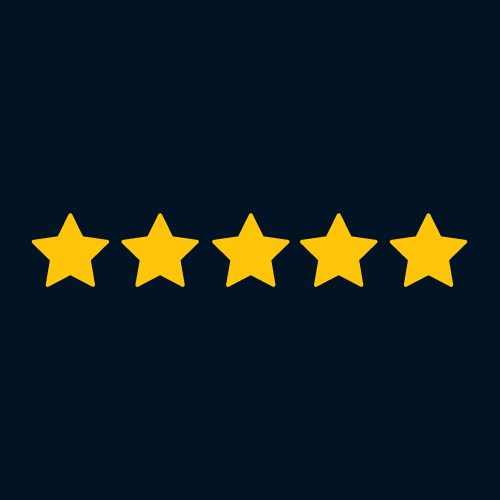 "The new fences on Otero are a transformation!"

"I feel like I live in a resort, every time I drive by them. Talk about a good investment!"

"The crews are so efficient, like a well-oiled machine, they know what they're doing. I'm impressed!"

"We can't think of a better way to enhance our surroundings and maintain, possibly improve, our property values. What an investment!"
Foxridge HOA Fence Replacement Project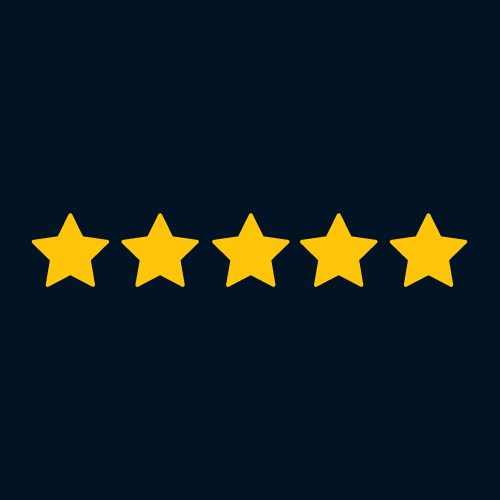 Fast, friendly, professional, and did an amazing job. Most importantly this company cares about their work and their clients. Throughout the entire process we felt that we were in good hands with them, and we were. Cannot recommend highly enough!!
K Ertle, Arvada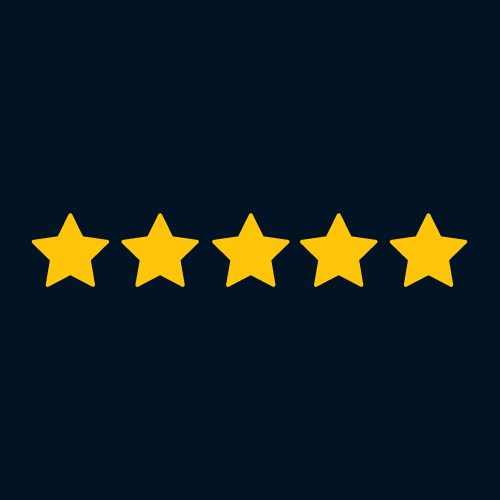 Superior product, customer support is even better. A classy organization.
R Current, Littleton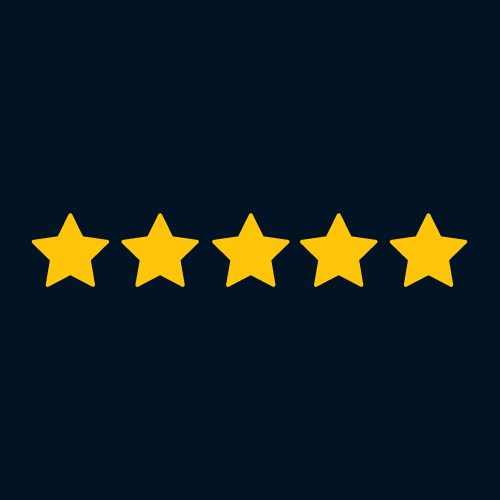 On time, cordial, helpful and professional.
J Lyman, Colorado Springs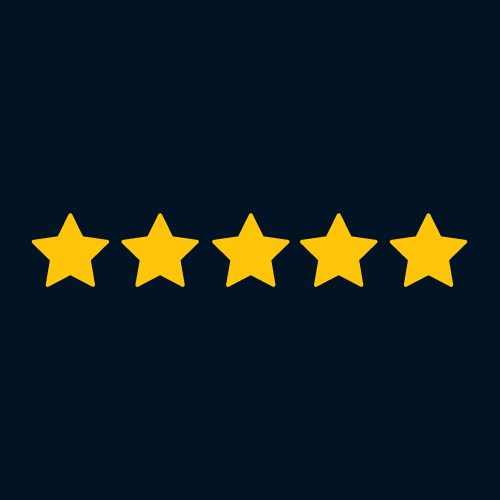 Very polite and knowledgeable people! Always recommend this place for fencing material!
D Prince, Littleton